Welcome to the Renaissance Center for Plastic Surgery & Wellness in Greensboro, North Carolina!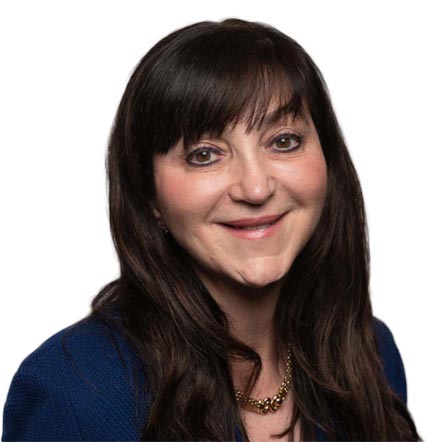 Our board-certified plastic surgeon Dr. Mary Ann Contogiannis can provide you with the surgical expertise and compassionate care that you have been looking for. We offer a full-range of cosmetic surgery procedures, including breast augmentation, breast lift, eyelid surgery, facelift, tummy tuck, and liposuction. We also offer a wide variety of non-surgical skin treatments, including dermal fillers and injectables, skin tightening treatments, and body sculpting technologies. We want your visit to the Renaissance Center for Plastic Surgery & Wellness to be a total body experience. We have added a Wellness Center to our practice. Whether you are seeking a body treatment, a facial scrub, or body waxing, you will leave our Wellness Center feeling refreshed and rejuvenated!
Dr. Mary Ann Contogiannis is a board-certified plastic surgeon. She is also a member of the American Society of Plastic Surgeons. Additionally, she has been selected as one of America's Top Plastic Surgeons. She is committed to her work as a mentor and educator by serving as a national representative for resident training issues for the American Council for Graduate Medical Education and the American Medical Association's Education and Research Foundation. She was born in Latrobe, Pennsylvania, and raised in Greensboro, North Carolina. She now resides in Greensboro with her husband and step-daughter.
Your browser does not support the video tag.