Meet Dr. Mary Ann Contogiannis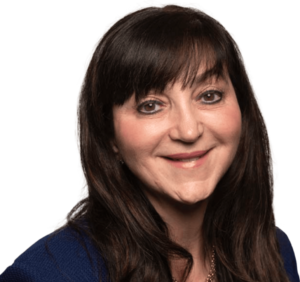 After receiving her bachelor's degree from Duke University, Dr. Contogiannis went on to obtain her medical degree from East Carolina University. She then trained in general surgery at the Bowman Gray School of Medicine and East Carolina University prior to completing her plastic surgery residency at the University of Missouri in Kansas City, MO. She also completed a hand surgery fellowship while training in Kansas City.
Dr. Contogiannis has been strongly committed to medical education, serving as a national representative for resident training issues at meetings of the Accreditation Council for Graduate Medical Education and as Secretary-Treasurer and Vice President of the American Medical Association's Education and Research Foundation. During her term as President of the American Medical Association's Physician's Health Foundation, she raised awareness about wellness issues facing physicians in their professional and personal lives.
She has made numerous presentations in her field of interest and was a 1997 recipient of the American Medical Association/Glaxo-Wellcome Achievement Award.
Born in Latrobe, Pennsylvania, Dr. Contogiannis was raised in Greensboro, North Carolina, and is a graduate of Grimsley High School. She now resides in Greensboro with her husband Ralph Huey, Jr. and step-daughter Ivey Huey.
Certifications, Professional Memberships, and Awards
Certified by the American Board of Plastic Surgery
Member of the American Society of Plastic Surgeons (ASPS)
Member of the American Medical Association (AMA)
Resident Member of the AMA's Board of Trustees
Alternate Delegate to the AMA from North Carolina
Former President of the AMA's Physician's Health Foundation
Former Vice President of the AMA'S Education and Research Foundation
Recipient of the AMA/Glaxo-Wellcome Achievement Award
Named one of America's Top Plastic Surgeons by the Consumers' Research Council of America
Member of the North Carolina Medical Society
Member of the Greater Greensboro Society of Medicine
Member of the Association of Women's Surgeons
Chairman of the North Carolina Medical Society's Resident Physicians Sections
Member of the ASPS Young Plastic Surgeon's Committee
Chairman of the Young Physician's Section of the North Carolina Medical Society
Dr. Contogiannis is also affiliated with several hospitals and healthcare systems, including the Moses Cone Health Systems Hospitals, the HealthSouth Greensboro Specialty Surgical Center, and HealthSouth Surgical Center of Greensboro.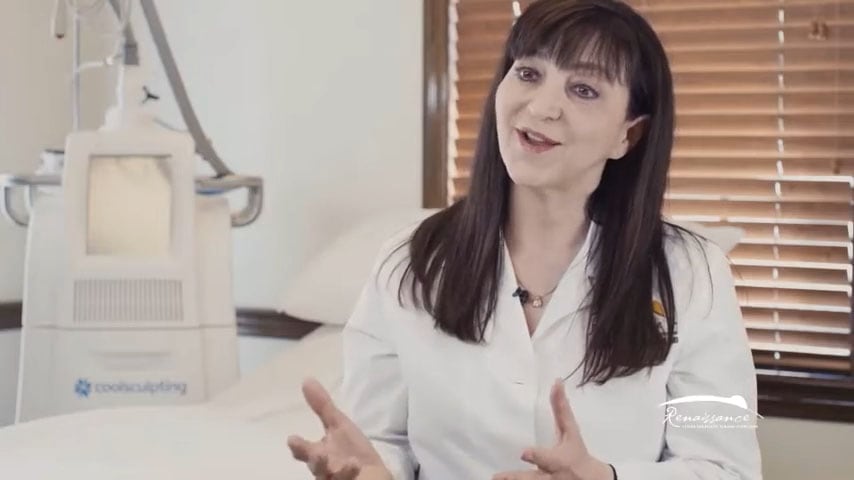 What Is a Plastic Surgeon?
Plastic surgeons specialize in combining their advanced anatomical knowledge, superior surgical skills, and refined artistic sensibilities in order to help patients enhance or restore the function and/or appearance of the face, breasts, body, and skin. While many doctors can legally perform cosmetic surgery, plastic surgeons undergo years of additional training focused specifically on aesthetic and reconstructive techniques. This often gives them unique insight into the complex relationships between the different types of soft tissues, skin, and bones. Whether you are looking to repair damaged structures, correct birth abnormalities, or enhance the appearance of one or more parts of the body, a plastic surgeon can provide the exceptional, personalized care you deserve.
Importance of Board Certification for Plastic Surgeons
The decision to have cosmetic surgery is a major one, and it is important to choose a plastic surgeon who is fully committed to your safety, comfort, and satisfaction. Certification from the American Board of Plastic Surgery (ABPS) indicates that a plastic surgeon has demonstrated a high level of competence in their field, undergone at least six years of advanced training beyond the basic requirements of their medical specialty, and passed rigorous examinations demonstrating their skill and knowledge. Working with a board-certified plastic surgeon can help you feel confident that your provider has the experience and training necessary to deliver superior care and optimal aesthetic outcomes.
How to Choose the Best Plastic Surgeon for You
Choosing a qualified and highly skilled plastic surgeon who can help you achieve the results you desire is one of the most important steps of your cosmetic enhancement journey. However, many patients find this process daunting. To help you make an informed decision, we have compiled some suggestions to assist you in finding the best plastic surgeon for your unique needs.
Check their credentials. A surgeon's training, experience, and expertise can all play a major role in optimizing your results. When conducting your search, it is important to make sure that you find someone who is certified by the American Board of Plastic Surgery (ABPS). You can also review their other professional memberships and surgical specialties in order to get an idea of whether they are well-suited to perform the procedure you are interested in.
Explore their patient gallery. Most reputable plastic surgeons are happy to showcase before-and-after photos of their work either on their website or in-office during a consultation. Reviewing their portfolio can give you a realistic idea of what to expect from your own procedure while also helping you ascertain whether your aesthetic interests are compatible with a surgeon's past work.
Read reviews. Patient reviews are often a great way of learning what to expect from your experience with a plastic surgeon. It can also be a good way to gain insight into their care philosophies and whether they are able to consistently deliver a high level of patient satisfaction
Schedule a consultation. Once you have narrowed down your options, meeting with the surgeon directly can allow you to determine how comfortable you are with them. A consultation gives you the opportunity to ask any questions or voice any concerns you may have while also getting a feel for the surgeon's communication style, office environment, and approach to treatment. Remember: a consultation is not a firm commitment. Your plastic surgeon should attentively answer your questions without pressuring you into anything.
To learn more about Dr. Contogiannis, we invite you to contact us today. A friendly and knowledgeable member of our team will be happy to answer any questions you may have or help you schedule a consultation.