Elizabeth Contogiannis, Office Manager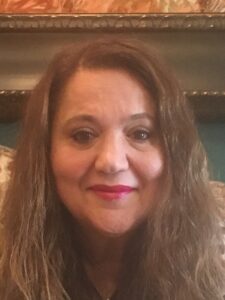 My name is Elizabeth Contogiannis, but my friends and our patients call me Liz. My main role here at The Renaissance Center for Plastic Surgery and Wellness is Patient Coordinator. I love interacting with our patients initially over the phone and throughout their appointments to achieve their desired goals. It gives me a good feeling to see them happy. Along the way, you form a sort of camaraderie.
I also am the Office Manager and oversee the paperwork for our AAAHC accredited Surgical Center and Surgeries. I also enjoy our surgical staff as our Anesthesiologists and Nurses are an extended part of our family.
I come from a wonderful family whose work ethics and beliefs gave us a solid foundation on which to base our lives – honesty, hard work, treating others the way you would like to be treated and last but not least, honoring our heritage and giving back. I am actively involved in our Church women's group and am currently National President of the Women's Organization associated with the area our parents were from in Greece which does a lot of charitable works in Greece and in the United States. I love to travel and, of course, there is shopping. Let's see, there is cooking, baking, decorating and making people happy. I inherited my Mother's gift of gab – they say I talk too much, but we never met a stranger.
Please call and make an appointment to see Dr. Contogiannis, and we will do our best to help you accomplish your goal. See you soon.
Elizabeth Watson, Surgical Technologist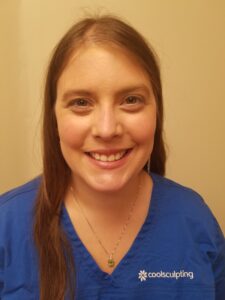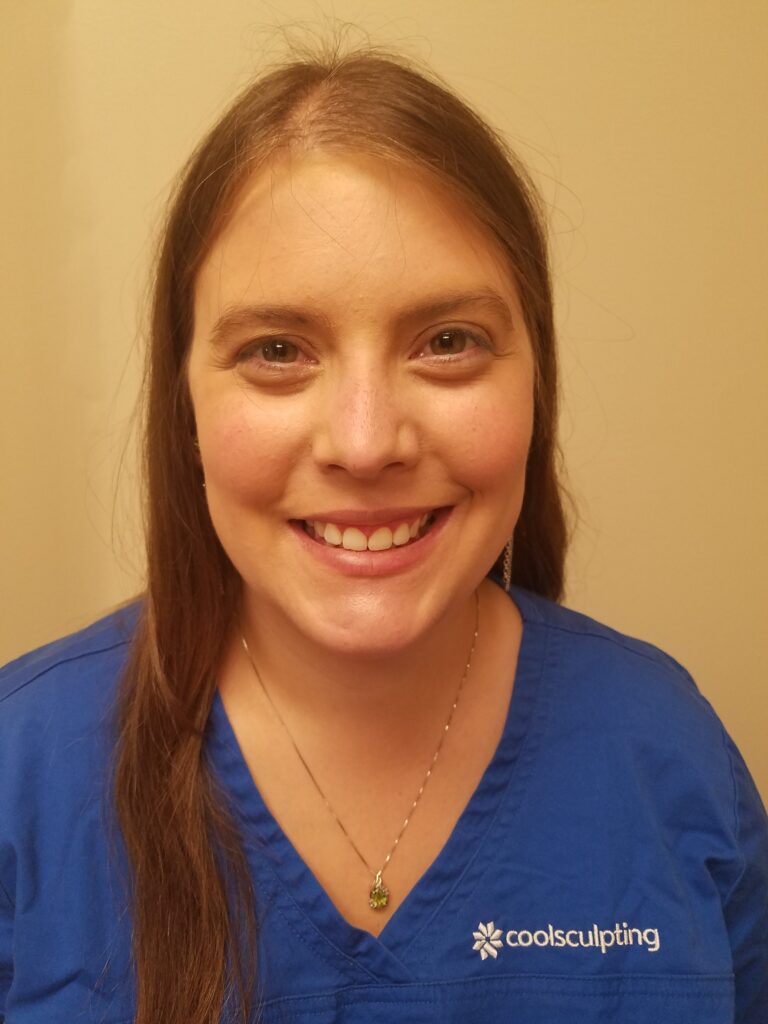 My name is Elizabeth Watson. I joined the Renaissance Center team April 2012 as Dr. Contogiannis' Surgical Technologist. I was born and raised in High Point and graduated from Andrews High School in 2007. In 2010 I earned my Associate Degree as a Surgical Technologist from GTCC. Before joining the Renaissance staff, I was a Certified Trainer and Team Leader for Chick-fil-A in High Point, as you will hear those famous words of "My Pleasure," when I am talking to you.
In addition to assisting Dr. Contogiannis in and out of the operating room, I am also a CoolSculpting® Technician. CoolSculpting® is a non-invasive body contouring procedure. I have undergone in-office training as well as attended CoolSculpting® University in Reston, VA along with Dr. Contogiannis.
My spare time consists mostly spending time with my family. My husband Steven and my two sons, Jeremiah and Levi as well as our 3 dogs; Chipper, Dixie and Cookie and cat, Oreo. I also enjoy being the fun aunt to my nephew Noah. The past 3 years Steven and I have played in our city co-ed softball league, funny thing is we compete against each other, my team is undefeated against his. We played ball in high school and have passed that passion down to our boys who have started their t-ball careers already. I am officially a baseball mom and so excited.
Maria Albert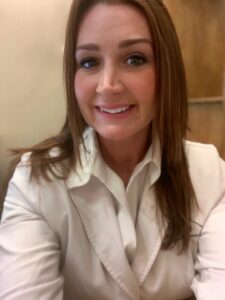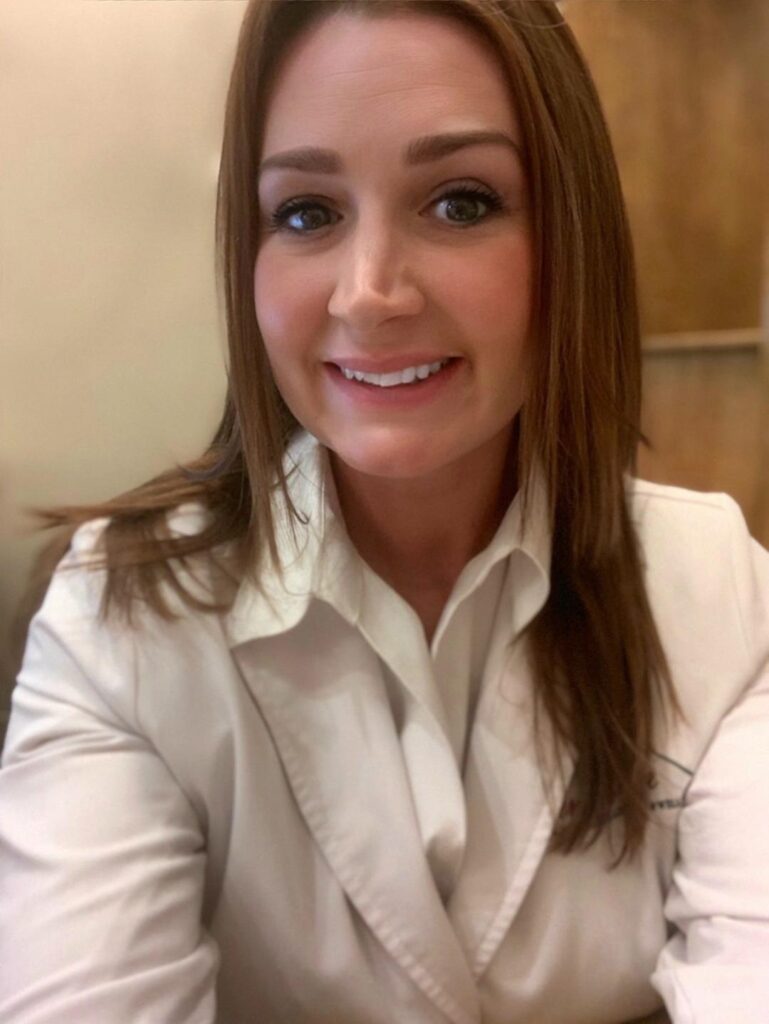 Hello! My name is Maria Albert and I recently joined the staff here at the Renaissance Center after relocating from Washington D.C. I graduated from University of Maryland, College Park in 2006 (Go Terps!) with a degree in Accounting. We moved to Greensboro area for my husband's job and have grown to love Greensboro and its residents.
I am usually the first person you will see when walking into our practice. I handle anything regarding the front office as well as running our social media accounts. I have loved getting to know to the Greensboro area and interacting with our sweet patients!
They have made my transition to the southern lifestyle painless and have convinced me to work on persuading my parents to move to this lovely city as well. When I'm not in the office, I enjoy spending time with my husband Ryan, and our 5-year-old daughter, Emmy. We also have two puppies named Oshie and Wilson who particularly seem to enjoy stealing my work shoes. When we aren't shuffling around our daughter to dance classes or gymnastics, I enjoy going to the gym and watching football and basketball.