Why Choose Dr. Contogiannis for Your Plastic Surgery Needs?
There was a time when plastic surgery was primarily done on celebrities. One day, mainstream America realized they wanted the same things the celebrities did: to retain their youthful looks as long as possible and to make some improvements to certain areas of their body and face.
Dr. Mary Ann Contogiannis has been making those dreams a reality for residents in and around Greensboro, NC, for many years. Dr. Contogiannis is a board-certified plastic surgeon, has received numerous awards, has held multiple prestigious positions in her field, and was selected as one of America's Top Plastic Surgeons.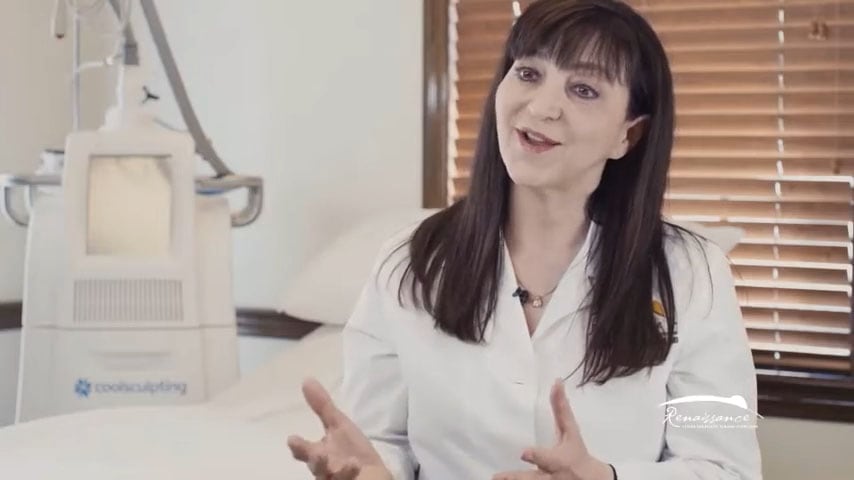 What Are My Plastic Surgery Options?
For more information about the services performed at The Renaissance Center for Plastic Surgery & Wellness, click any of the links below.
If you're wondering if plastic surgery is the right choice for you, you're in the right place! Contact us today to schedule a private, personalized consultation to discuss your goals with the doctor. Board-certified plastic surgeon Dr. Mary Ann Contogiannis performs plastic surgery for men and women in Greensboro NC, including Burlington, High Point, Winston-Salem, and the surrounding communities.