Are your glabellar lines causing you to look mad all the time? You know, the little vertical lines between the brows caused by too much frowning or squinting? This is the exact problem addressed by Dysport® treatments. The Renaissance Center for Plastic Surgery & Wellness is pleased to provide Dysport® for residents in Greensboro, NC, Burlington, Winston-Salem, High Point, and surrounding neighborhoods.
What is Involved in a Dysport® Treatment?
Visible lines and wrinkles in the face are often the result of repetitive muscle contractions over time. Like several of the other dermal fillers, Dysport® contains a formulation that uses botulinum toxin type A as its base. It's this ingredient that relaxes the muscles in the forehead that typically cause lines and wrinkles to occur.
Some clients discover that, after a few Dysport® treatments, they can go long periods of time before needing another one. In many cases, they've "unlearned" the bad habit of squinting or frowning that caused the lines and wrinkles to develop in the first place.
Dysport® has been used safely and effectively for over a decade, with treatments numbering in the thousands for a variety of conditions.
How Much Does Dysport® Cost in Greensboro, NC?
Dysport® cost varies from one client to the next, depending on the scope and depth of the procedure and number of treatments needed. During your initial consultation, you'll be given a customized treatment plan that will determine your accurate cost.
Most cosmetic surgeries are not covered by insurance other than for functional or medical reasons, so it's likely you'll be responsible for full payment for your Dysport® treatment sessions.
At The Renaissance Center for Plastic Surgery & Wellness, we try to keep our procedures affordable for all of our clients. We're pleased to offer financing as an option for your Dysport® treatments through Alphaeon® or CareCredit®.
How Does Dysport® Work?
Dysport® is similar to Botox® in their methods of treating lines and wrinkles. Both use botulinum toxin type A as part of their formulation, and both target the muscles, temporarily preventing the contraction of those muscles.
Dysport® is specifically approved by the FDA to address the glabellar lines, those vertical "frown lines" between the eyebrows. The Dysport® gel is injected into the targeted area and blocks the signal from the nerves to the muscles, causing reduced muscle activity.
The combination of the relaxed muscles and no contractions allow the lines and wrinkles to soften and diminish in appearance. Depending on the severity of your glabellar lines, you may need several Dysport® treatments for maximum results.
What Are the Benefits of Dysport®?
Benefits of Dysport® are quite noticeable, but the most dramatic differences are often those that are felt and not seen. Benefits can include:
Dramatic difference in levels of self-confidence and self-image
Significant improvement to the consistent "scowling" look caused by deep glabellar lines
Results are immediate and long-lasting
Can be used to treat a variety of conditions
Pain-free with no downtime needed
Am I a Good Candidate for Dysport®?
Most healthy adults can be considered good candidates for Dysport treatment. Dr. Contogiannis can help make sure your expectations are in alignment with what's realistically attainable with Dysport® treatments, so you'll be very pleased with the results.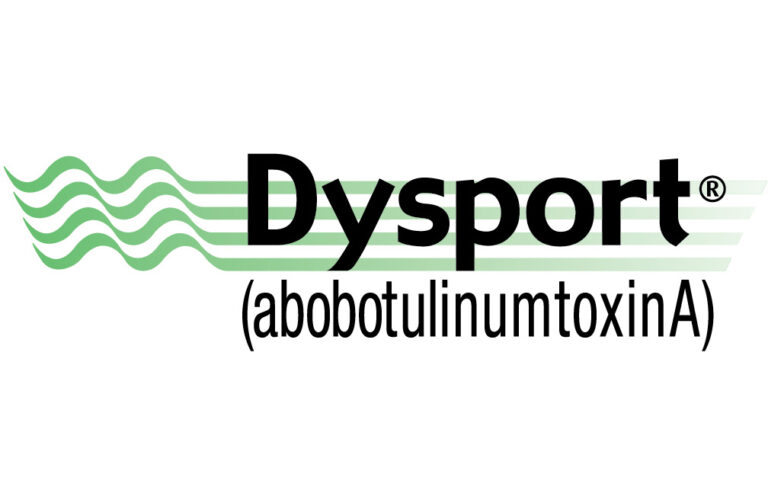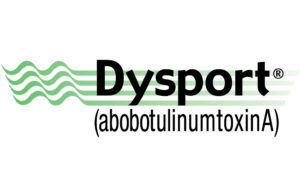 What Can I Expect During Recovery Following Dysport®?
You'll need to be cautious for a few hours, without touching or rubbing the treated area so the injection sites can heal. Otherwise, there's really no downtime needed following Dysport® treatments. Most clients return to their normal activities and resume their regular routine right away.
For optimal results, closely follow any post-treatment instructions you receive following your Dysport® treatment.
Contact our office to set up a personalized consultation to see how Dysport® can help you achieve your aesthetic goals. The Renaissance Center for Plastic Surgery & Wellness is pleased to offer our services to men and women in Greensboro, NC, including Winston-Salem, Burlington, High Point, and neighboring areas.